Nowruz is a festival of kindness and charity!
Shortly before the main holiday of Asian nations – Nowruz, which is a symbol of spring, renovation of nature, beginning of new year and new life, there comes the strong desire to help those, who is in any way lonely, who has got into trouble or just has no opportunity to get to his feet. Because on the day of the vernal equinox everyone deserve to begin the new path.
Kazakhstan Iteca Exposition Company has proven itself to be the leader in expo-business in the country. And, of course, it is active in charity work. For example, the well-known Akniet Charitable Foundation, founded in 2003 together with Atakent to help children and economically disadvantaged families. Due to the Foundation many teenagers were able to get the higher education, and dozens of families began to live by good living standards.
It is pleasant to mention, that charity issues, as well as business social responsibility nowadays are widening their borders and more and more people become partial to the problems of others. And that means, that there are more good deeds as well.
The Iteca employees during several months according to their possibilities have being financially supporting children from Solnyshko Orphanage ("Little Sun"), situated in Almaty Region.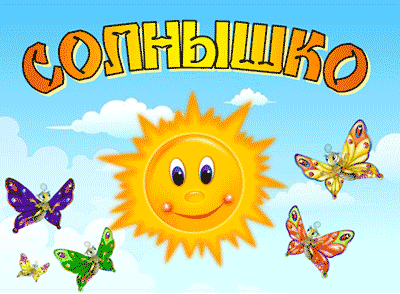 Under its roof the orphanage has gathered children from economically troubled families, in other words, in most cases, the children have parents, but for various reasons cannot live with them. The orphanage, where 86 children of different age (from 4 to 17 years) live at the moment, receive no governmental financial support and exists only on donations of ordinary people and support of the church.
Iteca team regularly helps the orphanage and once a month used the collected money to buy food, personal hygiene products and other necessities according to the orphanage needs list. And in last December Iteca's partners, international exposition company ITE Group Plc (United Kingdom), led by CEO Russell Taylor, donated £5000 to the orphanage.
The orphanage Headmaster is planning to use these funds to purchase audio equipment, notebook, projector and projection screen to be able to arrange play performances for children, as well as to pay for services of choreographer and play producer. The Headmaster believes, that it is very important to reveal children's creative potential and discover talents of each and every child.
At the festival of unity of all people on the Earth and the nature, at the festival of harmony, light and kindness, let us remember such words, as compassion, sympathy, kindness and generosity! And You also can follow the life of Solnyshko Orphanage on Facebook.